Expert activity confirmed with a new appointment certificate by October 27, 2025.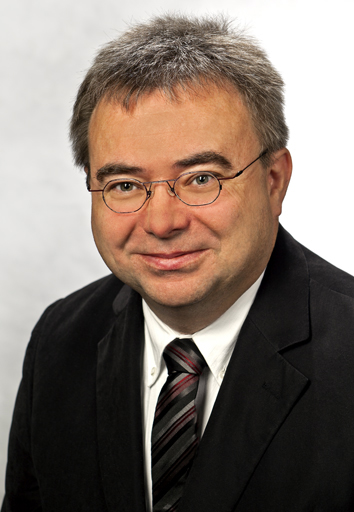 On October 27th , 2015 Dipl.-Ing. Josef Andrek, managing director of IGOS Institute for Electroplating and Surface technologies GmbH & Co.KG was appointed for the first time as a public and sworn IHK-expert for "coatings of metallic based materials and damage analysis".
Why is the work of an expert for coatings of metallic materials and damage analysis necessary?
All products are manufactured under economic aspects for a functional and safe use during the provided operating time. Even with careful construction and manufacturing and extensive testing it is not always possible to avoid errors and damages even though the intended production manner and operation method have been complied. Cases of damage generally cause economic losses due to production downtimes, consequential damages or necessary repair measures and may also endanger people. Targeted measures to remedy damage and prevention can only be initiated if the damage causes and influences are clarified by systematic studies. Damage analyses can lead to improvements in the material development, material choice, designs, manufacture and operation. Furthermore, the gained awareness could be included in the quality assurance, function as damage prevention and initiate developments for example in the material production and development, processing and machining, testing and application of materials. Damage analysis are used to find an ideal combination of materials, design, manufacturing and component properties under a cost perspective for a technical product.
By the public appointment of the expert it will be achieved to provide courts, public authorities, industry and the general public a reliable and credible person aside. In short: The experts for questions that may occur on metal components.
How does the IHK determine the suitability for expert work and what does it say?
Mr. Andrek had to prove his knowledge and expertise in a complex process to become a sworn expert. In order to review the expert work that had already been carried out, the IHK was presented with evidence of the work carried out over the past five years.
The public order documents the special expertise in the area of "coatings of metallic materials and damage analysis". In addition, experts are also in demand as private appraisers, consultants and mediators.
Mr. Andrek impressed the board of examiners with his great experience and his extensive knowledge in the field of surface technology. Now he is part of a group of experts, who can be appointed by courts as official experts in case of disputes. One thing is clear: the costs to prevent damage are less high as the costs of damage itself. Fixing the damage does not solely cost time and money, it can also cost nerves and in the worst case endanger one's own economic existence. This makes clear, that in the event of damage support from an official expert is especially useful for "non"-experts.